About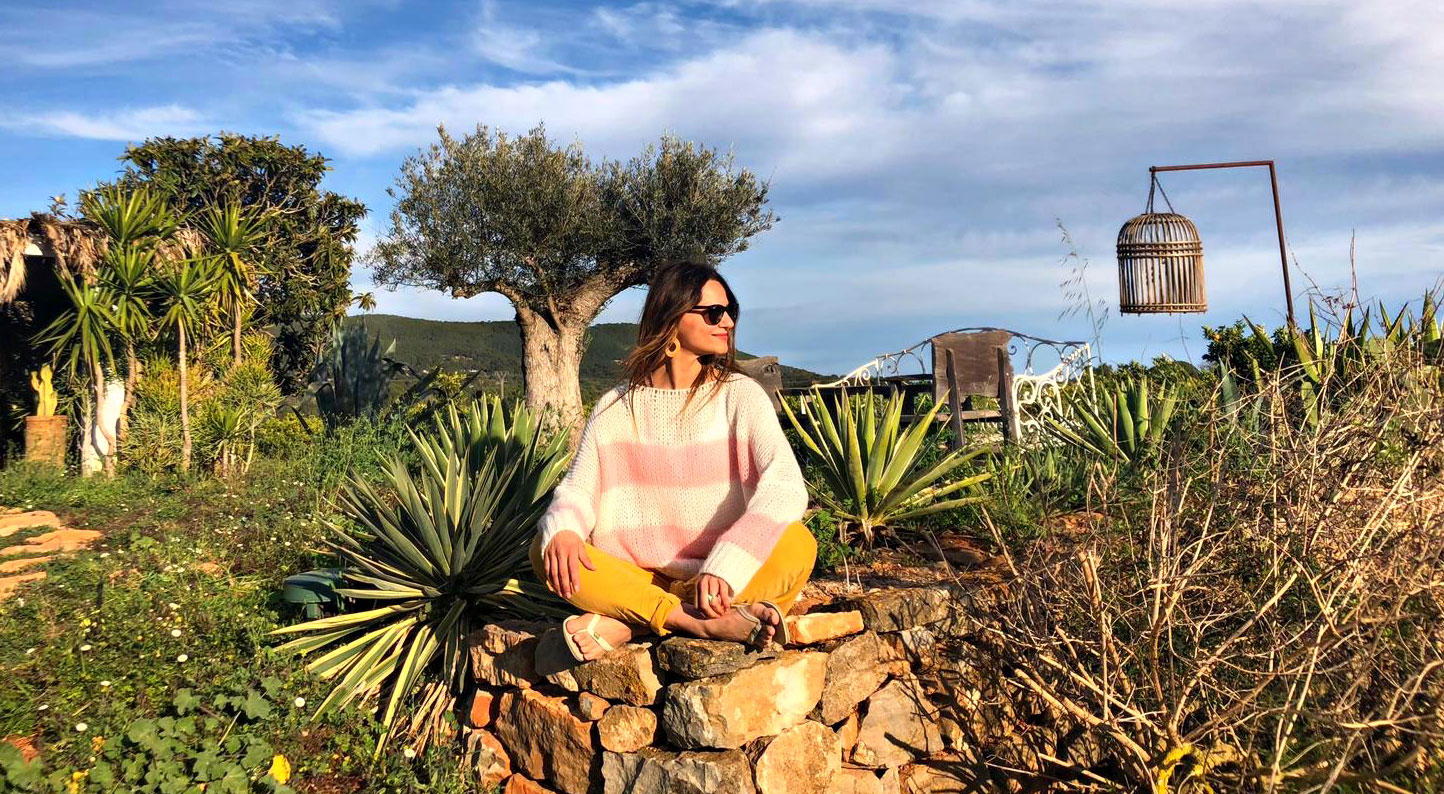 Becky Lee Duncan
One of my favourite Sanskrit words is Lila, meaning "The Divine Play".
There's something incredibly humbling about being able to find joy in the play of creation and I like to encourage this concept throughout my classes as a way to find freedom, self discovery and a more awakened consciousness. After all, yoga is all about the connection of it all, from your outer to your innermost self.
I love the beautiful amalgamation of mindfulness through the physical and my sole aim is to create an entire experience and practice of 'mindfulness through movement'
Either in group or the private practices I teach I value and understand the importance of finding space and reconnection in life. My classes are strategically sequenced to increase strength and flexibility while releasing stress and fatigue.
Music plays an invaluable part of my life and brings an additional dynamic of sound into a class, so each practice is curated in a space with a sympathy to sound but also silence.
My professional development & study re main a constant, partly because of my curiosity and desire for deeper understanding of breath centred mindfulness through movement. I have worked with and been inspired by some amazing people that have enlightened my life, underpinned with the following accomplishments to date.
Certified 500hr YTT
Certified 50hr Yin Yoga TT – Mokshala Yoga
Certified 25hr Restorative YTT – Sue Flamm
Certified 20hr Yin & Restorative – Simon Low
Breath Centered Anatomy & Breath Centered Asana & Vinyasa – Leslie Kaminoff
Preventing & Managing Common Yoga Injuries – Jason Crandell
Yoga Assists Immersion – Mark Stephens
Asana Academy Mentorship – Mark Stephens
Advanced YTT – Mark Stephens
Strengthening Foundations Of Practicing & Teaching
Cultivating Energy: Subtle Energy & Anatomy/ Asanas; Core, Arm Support & Balancing/ Pranayama
The Heart Of Things: Back bends/ Twists/ Philosophical Insights Into Teaching Yoga
Opening to Inner Wisdom : Forward Bends & Hip Openers/ Inversions/ Pregnancy/ Restorative Yoga Therapy.
Sequencing: Planning & Designing Transformational Yoga Classes.
In 2014 I founded Chanting Stork Yoga, to share my passion and creativity in facilitating a broad spectrum of classes, workshops and retreats, allowing me to dive deeper into the practices and collaborate with other yoga teachers and people I admire. From UK and international yoga retreats, yoga workshops, mala making courses and sound healing I pride myself that Chanting Stork embodies inclusion, wellness, respect and creativity in every exciting step it takes.
The practice is for you, as you are. Its about leaving all expectations at the door and just connecting to the instinct of your body and breath.
You don't have to be super flexible, super fit, superwoman or even superman. I will offer modifications and alternatives so my classes are suitable if you are a beginner wishing to dip your toes into yoga or an experienced yogi on an ongoing journey.
The practice offers you a zone to be free from noise in your busy lives and focus on you:
To work with your body.
To let go of tension.
To free your mind.
To create space.
A space to breathe and be a happy, fitter and healthier you.